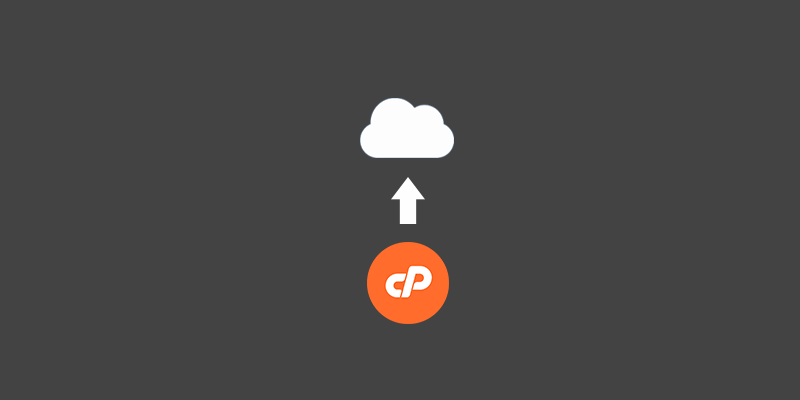 What's Cpanel?
cPanel is a Web hosting Control Panel(SaaS), it gives you a web-based interface to manage your hosting setup. The interface is a graphical one, meaning that it's easy to grasp, and you don't need to understand the workings under the hood in order to use it effectively.
The common things you can do via a hosting control panel are:
1. Manage domain names
2. Manage files on the server
3. Manage email accounts
4. Manage databases
5. See server stats
6. Take care of server security
7. Install server software
What is Cloud Server?
Cloud hosting entails connecting and virtualizing several servers to share storage and processing resources, which in turn delivers supreme reliability, scalability, and performance.
With effectively unlimited resources spread across numerous servers, your website or application's growth with cloud hosting is hampered only by your ability to manage the more complicated infrastructure.
The Pros of moving to Cloud Server
1. Extreme Reliability
2. Scalability and Flexibility
3. Network Reputation
4. Less Risk of Disaster
Helping you Migrate to the Cloud
Q: I'm worry about that it requires some degree of retraining. A complete cloud transition may not be a good fit if employees are not technologically sophisticated. Cloud computing is supposed to make IT simpler.
A:We Provide free migration Services. We'll carefully move a simple blog or business website from your current host to your new plan - free of charge. There will be no downtime or disruption. And we will help you install all the easy-to-use apps for Cpanel, we aim to complete the move within 48 hrs.
Q: Do you have any extra cost?
A: Yes a Cpanel License is required,
Cpanel License fee $15/mo
SoftaculousOne-Click installer $12/year
Q: What do Ineedto do ?
A:
1. Place your order and complete our short migrations form. Don't worry we won't ask you to write War and Peace, we just need a few details about your site and the login details for your old host.
2. Put your feet up,Once we have the details we'll place the migration in the hands of one of our specialist engineers
3. Preview your site , Give your site a little road test. Once you're happy with how it looks and performs we'll finalise your transfer and tell you how to update your Domain Name System (DNS).